Check Page Two...

Me chillin at a small 22nd B-Day
Bash in late October '98.
Gosh, I feel old!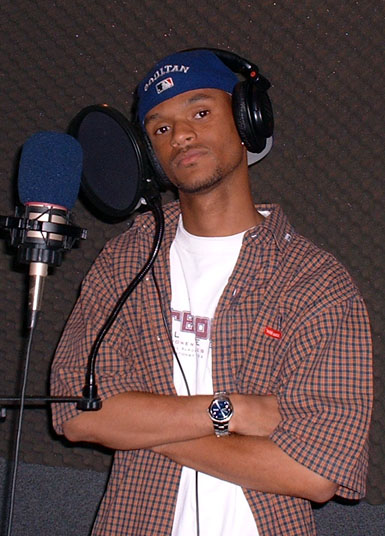 Me in Digiwave Studios in Nassau Bahamas
recording my album "The Demonstration!"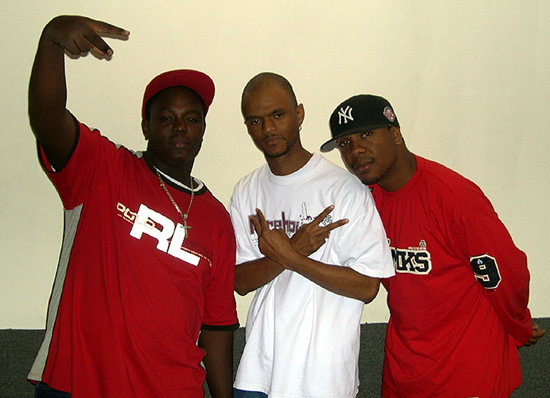 That's Offshore aka "Mr. I Got Next", Me and Zoltan
He's my producer and Engineer. The name is an odd coincidence!
Seriously!




Us this past January chillin' at home.
finally got rid of those suits!




Me acting up, cuttin' up!




Me chillin during Spring
Takin' a pic in one of those photo booths...




At a party on an island
at home in the Bahamas




At the Speakeasy at the Bahamas reciting poetry




At a cultural explosion back home
performing the song from my main page...




Boots Riley of The Coup
In L.A. in November 2001




After the Concert
Politicin' with Boots




People vibe with the poetics, spit on the mic so much they wet it
thoughts, hearts emotions found a manage a trois and wedded




Me after a freestyle battle that same night
I was waiting on some friends and I got bored...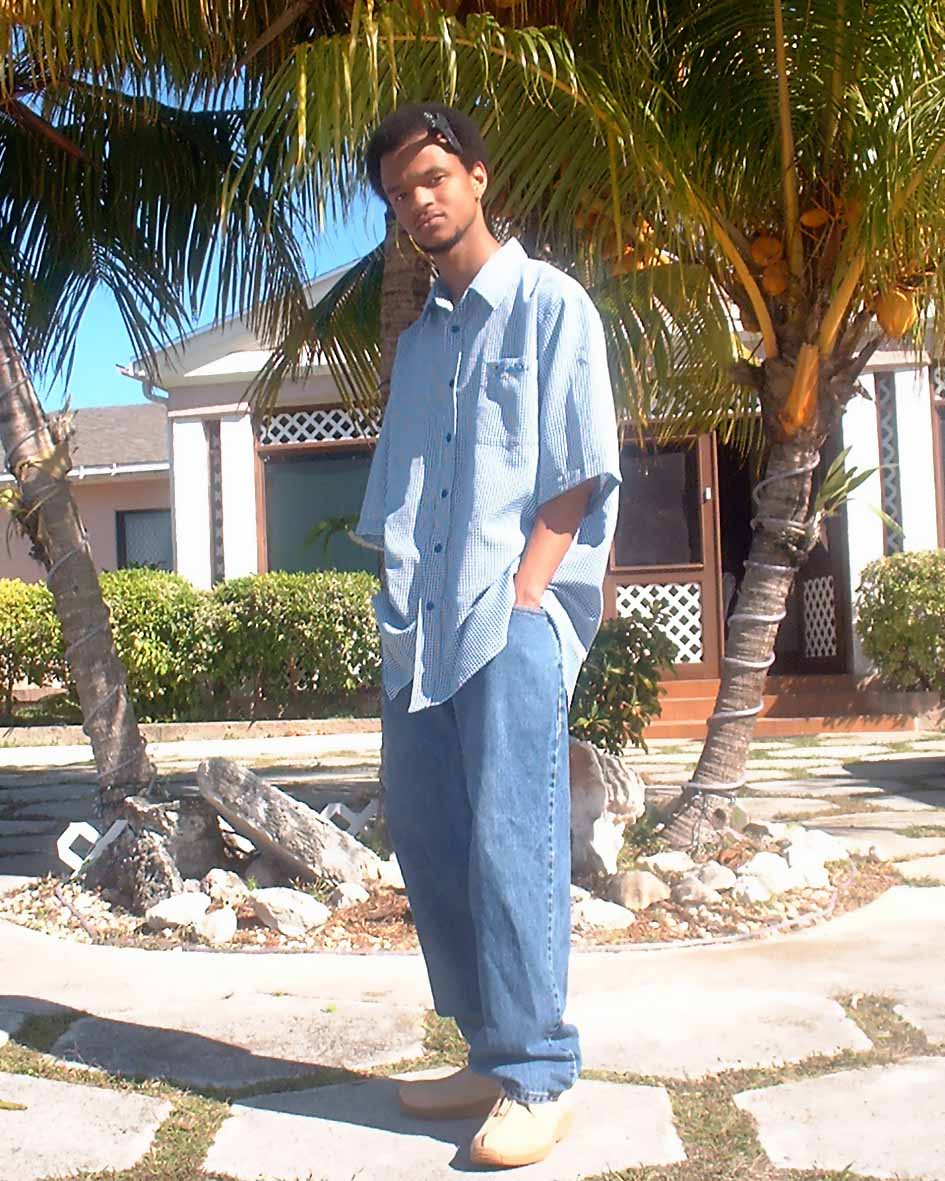 Spring Break 2001 in front of the house
The Bahamas is so scenic...I love it.




Blacksoultan at home in the Bahamas.
Click on pic to get to main page.